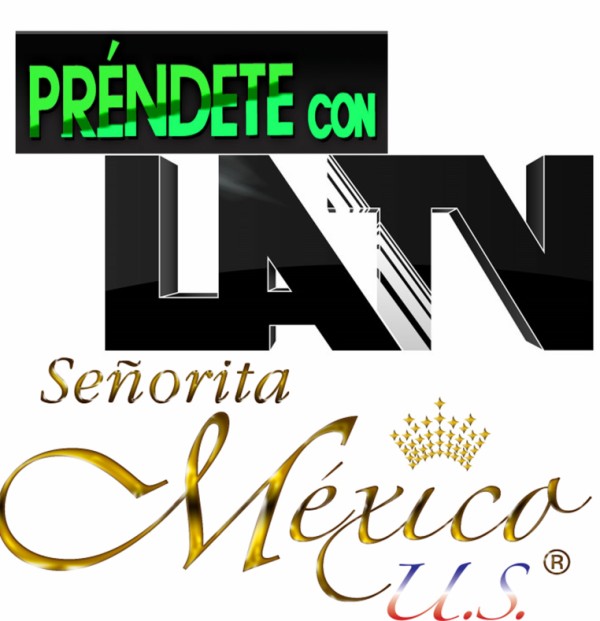 Las Vegas, December 25, 2010 (Washington Bangla Radio / 1888PressRelease) Adaluz International a subsidiary of The Miss Mexico Organization, LLC, producers of The Most important beauty pageant for The Mexican Women Living in The United States: Señorita Mexico U.S., is pleased to announce the establishment of a joint venture with KJLA-TV, LATV network. The 24/7 national network, reaches 73% of U.S. Hispanics Households, and is a Latino owned and independently run media company serving the fastest growing and most upwardly mobile consumer group in The United States: young multicultural Hispanics.
"LATV will be the official network of The Señorita Mexico U.S beauty pageant" Those were the words of The Miss Mexico Organization, LLC Executive Director Jenny Bolivar at her arrival to her office in Las Vegas. The Directors of The Miss Mexico Organization, LLC Adam Perez and Jenny Bolivar met Monday December 20nd at The LATV offices in Los Angeles with LATV's Director of Programming Luis Cardenas, National Sales Manager Alfonso Rubalcava, General Sales Manager Rafael Gutierrez, and Account Executive Enrique Piñerua.
It was also known that LATV will air on Saturday January 22nd, 2011, at 5:00pm a two hours pilot project featuring The Señorita Mexico U.S. Pageant celebrated on Sept-12th inside The Krave club at The Planet Hollywood in Las Vegas, Nevada. The two hours show will launch a business relationship which main objective is to produce the next beauty pageant and broadcast it to its 37 markets including 48 million total homes around The United States.
The two companies join forces to continue to produce The Señorita Mexico U.S Beauty Pageant and take it to the next level. Adam Perez, The Miss Mexico Organization, CEO, said: "I am very optimistic, LATV is an excellent national network, covers more than 48 million households around The United States, continue to grow and they understand the potential of The Señorita Mexico U.S project" Jenny Bolivar Executive Director mentioned. "I feel very satisfied to work with LATV as our pageant is already being worked at the National Level. It is without any doubt, a great accomplishment which will benefit both the pageant and the TV network". LATV's Account Executive Enrique Pinerua said: "The possibilities for business development are indeed endless for both of our companies".
No changes in the logistics of the project have been reported as of yet. The pageant will continue to take place in Las Vegas, recruiting young ladies of Mexican heritage from all over the United States, to house them in Las Vegas, for a whole week prior to the pageant night. http://missmexicous.com